Serene + Vibrant + Natural
- Capturing The amazing moments of your life, is my life's work -
ABOUT ME.
Hi There! It is hard to say what I love more, pizza or photography because - let's be honest -both are pretty awesome. As your photographer, I want you to feel like you can't choose between your favorite things and the photos I provide to you, too. It's my mission to beautifully capture the special moments that make you and your family unique. And to help you tell the story of your life, for years to come, through stunning and vibrant imagery.
From weddings and special events to family or pet portrait sessions, my goal is to make the process easy. I truly want you to feel comfortable and at ease, so I can capture what makes you, you! I will travel to the place of your choice for the session and/or event. I can also help you find a location that will look amazing in any season. And, of course, I can work with you to customize a package that truly suits your needs.
I am also an experienced (and certified!) project manager, so I know how to provide you with the information and reliability you need – so you don't have to worry about a thing! Essentially, hiring me will provide you with more than images of your beautiful day of celebration, hiring me is an investment in your future and a lot of fun. E-mail me at Nicholemch@gmail.com to connect today!
Photo of me by: Betsy Barron Photography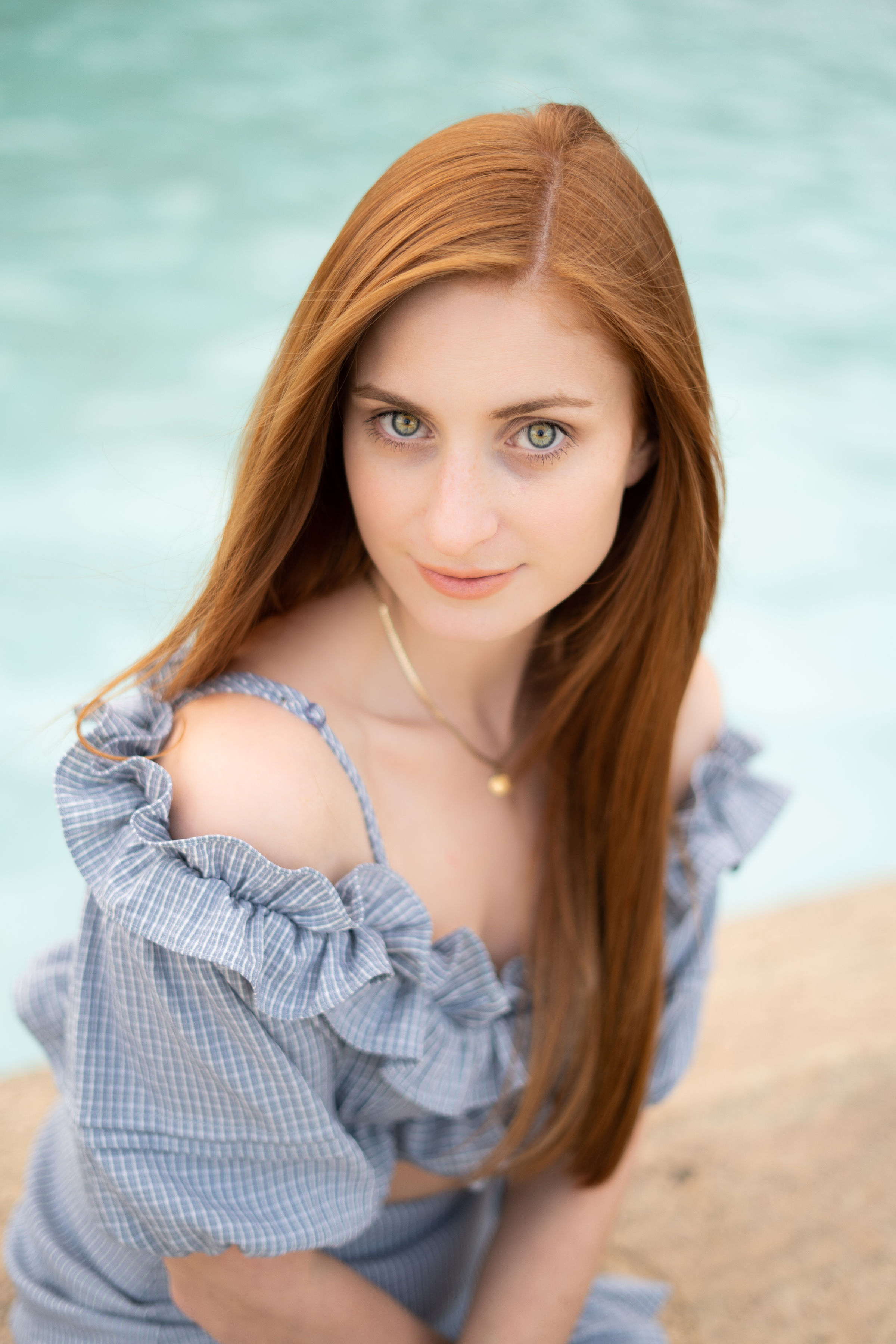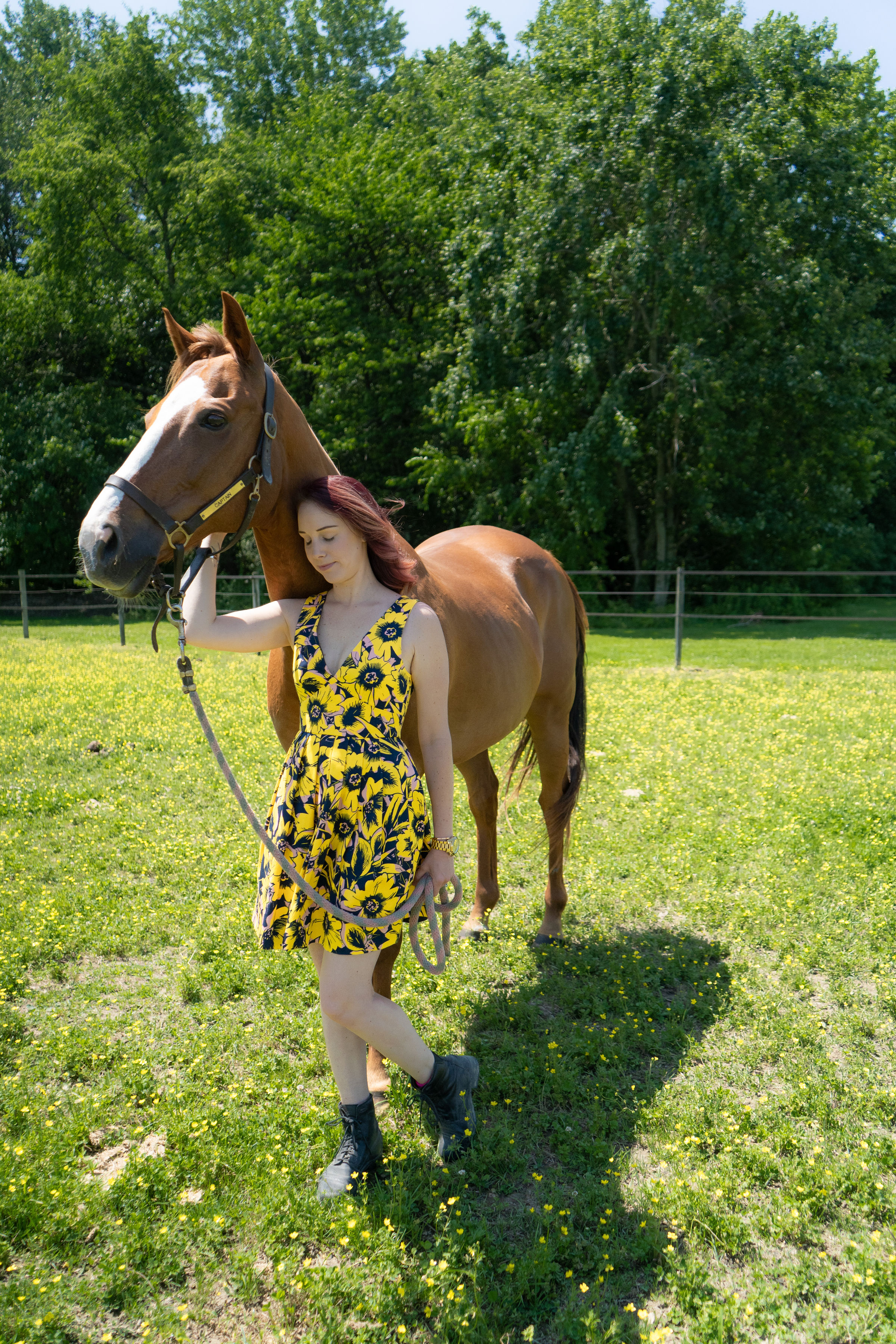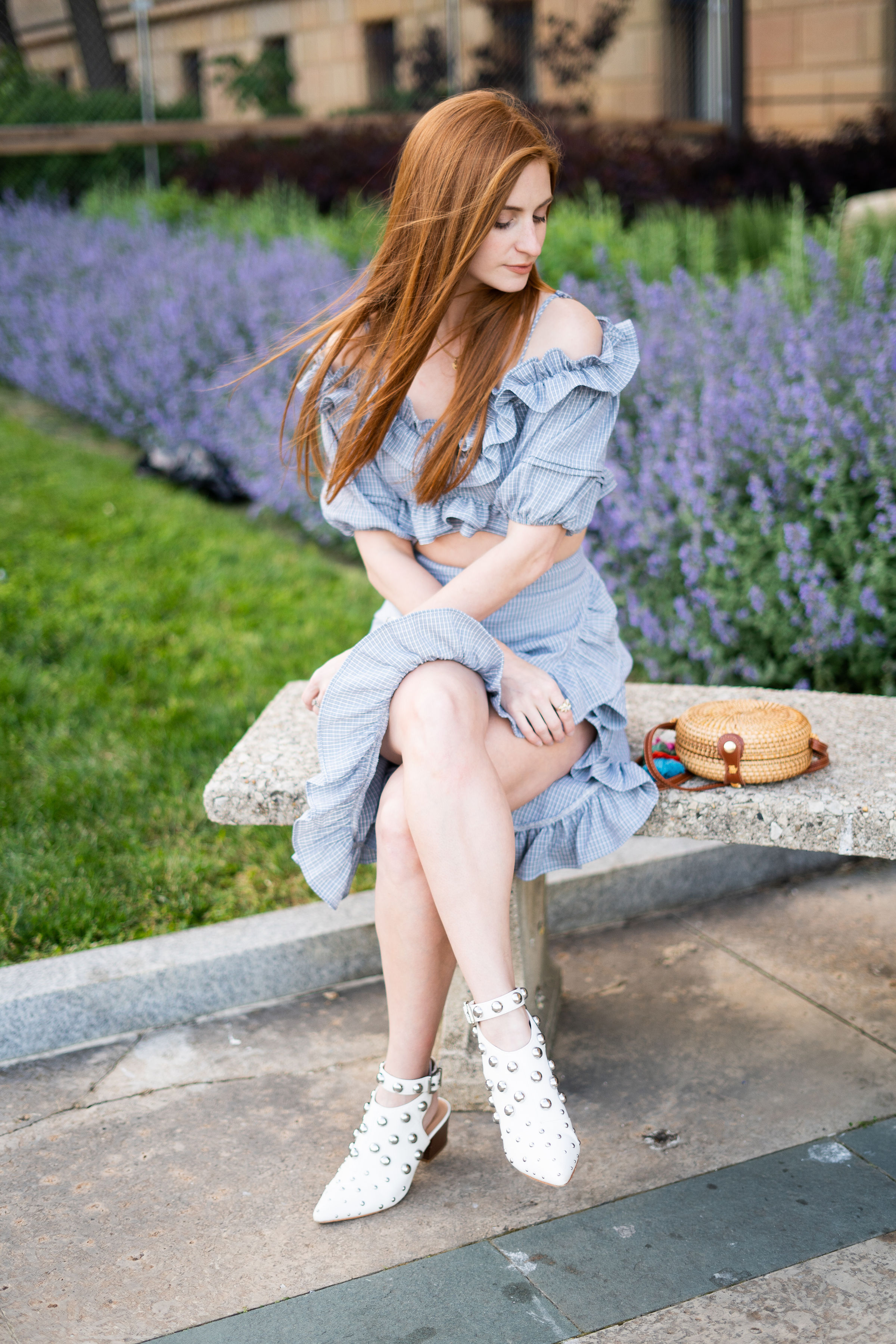 01.
Portrait photography Packages
From family photos to pictures of fido, any investment in a portrait session will capture your family and friends in a gallery, which will last a lifetime.
02.
Wedding & Event Photography Packages
Your pictures should be as amazing as your event is! We can work together to customize your event photo package to suit your unique needs.
03.
Customized Photography package
If you don't see what you are looking for, we can create a specialized package that perfectly suits your needs.
CONTACT
Let's Get in Touch! Fill out this form or connect with me via any of the following channels:
E-mail – Nicholemch@gmail.com
Facebook – nicholemchphotograph
Phone – +1 (610) 804 6965
Instagram - @Nicholemchphotography